About the Author of this WebSite
Just an old man with a bad attitude
Site Updated:
Wednesday | 27 May 2020
Coincidence is Fathers' way of remaining anonymous
Albert Einstein
Study the Bible, Study Torah, Place of worship, Bible Study Book, Holy Bible
Welcome to a great bible study site.
A quiet place where seeds are sown.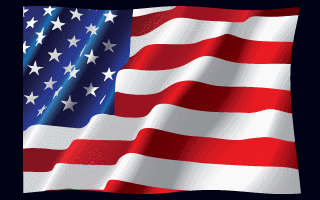 Proud Supporter
USAF Dec '59-Nov '63-E4
Medical Service Specialist
May our Father Bless and Protect our Troops at home and around the world
All 25 Chapters of Time, Truth, & Wisdom are now available to be read on the site.
The Book of Jeremiah, chapter 31 is ready for study
​
Opal Carlene Richards
29 November 1944--25 September 2019
This PDF file gives you a very understandable look at what was happening during the time of the very beginning when Father started His Creating.
​
You will learn some things that you have probably NEVER, EVER been taught before so it's going to be exciting!
​
As you can see, it's a PDF file and by clicking on the icon, the file will open up in a new window. From there you can read it or you can save it to your own computer.
​
It might be a good idea to set up a location on your computer before downloading...might keep you from doing a lot of searching when you try to find it later.
​
Or simply look for it in your "Download" directory.
​
The displayed file name might be confusing so choose a different file name when downloading, such as
​
"Genesis Chapter 1_TLF".
​
(TLF indicating this website...The Light Forever.
​
"Right Click" on the file, click "Save As", and change the name if you want to, and also choose a directory where it will be downloaded.
​
Have fun!